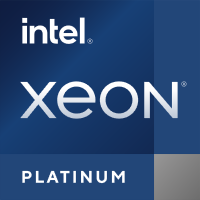 Intel® Xeon Scalable Processors
The Intel® Xeon® Scalable platform provides a foundation for data center agility and scalability, as this innovative processor provides amazing levels of capabilities and convergence across compute, storage, memory, network, and security.
Learn more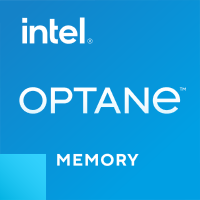 Intel Optane™ Persistent Memory
See breakthrough performance levels in memory-intensive workloads and virtual machine density with Intel® Optane™ persistent memory—an innovative memory technology that offers a unique combination of affordable large capacity and support for data persistence.
Learn more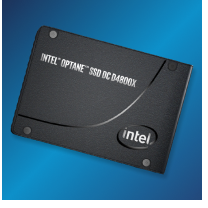 Intel® Optane™ SSD
The Intel® Optane™ Solid State Drive (SSD) helps eliminate data center storage bottlenecks and allows for large datasets. It can accelerate applications, reduce transaction costs for latency-sensitive workloads, and improve overall data center TCO.
Learn more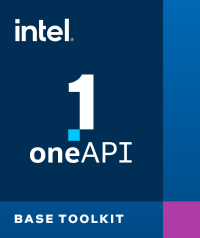 Intel® oneAPI
Intel® oneAPI products deliver the freedom to develop with a unified toolset and to deploy applications and solutions across CPU, GPU, and FFPGA architectures. Native code toolkits implement oneAPI industry specifications and primarily focus on Data Parallel C++ , C
Learn more